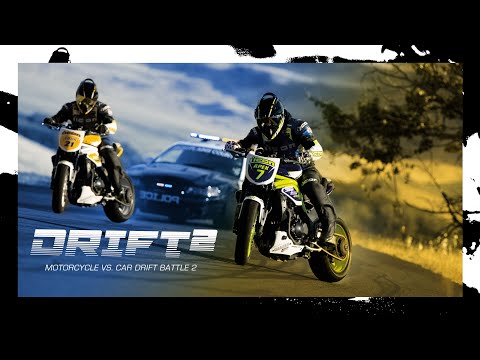 UPDATE: Happy 2012!! and New Fitness Blog!
Happy New Year!!!! It has been a while since I have updated my blog. The holidays made me very busy, and I've also been working on a new blog. Fitness and working out are other hobbies of mine, so I decided to create a blog where I could track my progress and keep a history of all my exercises. I also hope to reach out to people and provide them with information and as much motivation as...
"Don't dwell on what went wrong. Intead, focus on what to do next. Spend..."
– Denis Waitley
"Let me tell you something you already know. The world ain't all sunshine..."
– Rocky Balboa
"It is better to live one day as a lion, than a thousand days as a lamb."
– Translation: How will your life be remembered? Will your story be lost among the millions who were afraid to take a chance? Or will you leave something noble behind? There's nothing to gain by following the crowd or doing what you've always done. You may as well put yourself out to pasture. But...
The History of Visual Communication →
Have you ever stopped to think about all forms of communication? Well if you haven't, one of my favorite is visual communication. The ability to communicate an idea or feeling visually and expressively. I came across a website with course material from a university in Turkey. It is a course on visual communication and it has various sections and examples of these forms. Beginning from the...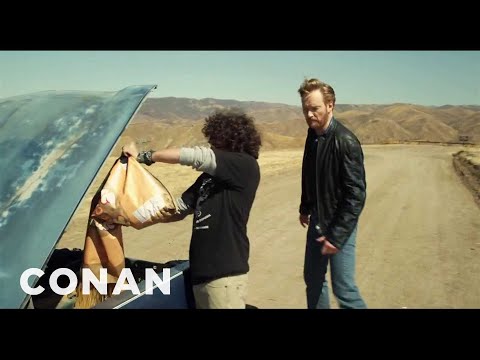 New Workout Clothes
I went out yesterday and got myself two new workout shirts. One is New Balance and the other a brand named Layer 8. They are both very comfortable and keep you cool during a workout. I am really happy with these purchases. Next I need a new pair of running shoes. New Balance Layer 8  
Biking, reading, sunshine
August 1, 2011 SUMMER This is why I love summer. The warm weather, the beautiful city that we live in, our beautiful surroundings. Summer is a time when you can go outside and enjoy the outdoors.  BIKE RIDE I went for another bike ride but this time went North along the dyke. Along the way I stopped at the NW corner of the dyke to watch some water planes take-off. I was also able to find a...
Bike Ride Photos
This weekend I went on a few bike rides into Steveston Village. We have been having nice weather so I thought I would get some more exercise. Here are a few photos I took on my way to Garry Point.                    (top left) Path along West dyke in Richmond. (top right) Cows along the dyke. There is a small farm located there. (middle left) Old dock @ Garry Point. (middle...
What Happened?
So last night I was out at a coffee shop getting some work done. The night was very productive and I managed to get a lot done. It had rained that night for a while and stopped by the time i was finished and ready to go home. As I walk towards my car that was parked on the street, I notice it is covered in leaves and flowers that came off the tree. To make things worse, the leaves were covered in...
A Walk in Steveston
July 15, 2011 Here are a few photos I took while in Steveston.  I really like the Steveston Village area. There are some good restaurants there and it's a nice place to go for a walk.
LAS VEGAS 2011!
July 8, 2011 OK, so I decided to last minute go to Las Vegas on a trip. I've never been to Vegas before so this was my first time. The flight there was kind of long because it wasn't a direct flight. I had to fly to Seattle and then to Vegas. Also my flight was delayed about 40 minutes so it made the trip that much longer. I didn't really mind too much though because I was just...
Vitamin D and Volleyball
Saturday, July 2, 2011 So this weekend was a long weekend of fun in the sun. Starting with Canada Day on Friday and on through the rest of the weekend.  On Saturday I decided to take my first bike ride of the summer down the dyke in Richmond to Garry Point. Lots of people were also out enjoying the sunny afternoon. There were people barbecuing, flying kites, playing frisbee and mainly just out...
Canada Day 2011!
Friday, July 1, 2011 This past Friday was Canada Day, making Canada 144 years old. As always, there were many festivals, parades and events happening all over the lower mainland. I have always gone to the Steveston Canada Day parade and festival but decided to go downtown this year. There was a lot of live music on the streets as well as a stage setup at Jack Poole Plaza with live performances....
Words that Make Up a Person
Words can be very powerful and have great meaning. Have you ever stopped to think about how the words you use in every day conversations or thoughts can affect the people around you? Have you thought about how it can affect you? In this little project, I decided to use words to describe the person that I am. Inside of my silhouette you can see these words, placed in no particular order. They make...
Beach Volleyball
Sunday, June 26, 2011 This weekend turned out to be really nice and sunny, so I decided to head down to Spanish Banks beach. If you don't already know, the beach is my second home. I really enjoy being outdoors and to be relaxing next to the ocean with beautiful scenery is just an amazing feeling. Shortly after arriving at the beach, in the process of finding a spot to lie down in, I...
5 tags
The Libra Room
Saturday, June 18, 2011 So this weekend my friends and I decided to head over to Commercial Drive to see what kind of entertainment we could find. We thought it would be a nice change from our usual Richmond or Downtown locations. We never really ever head over to the east side of Vancouver. When we first arrived there, we happened to park just outside a bar that had a big crowd of people and...
7 tags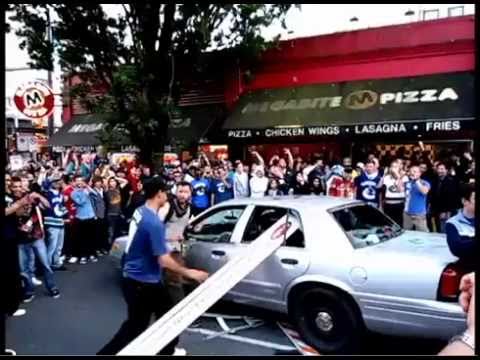 Game #7 We are Canucks
June 15, 2011 It was game number 7 of the Stanley Cup Finals. Vancouver vs Boston for the cup. This was the busiest day downtown since the playoffs began. People were heading down to the bars really early to get seats. Other's made their way to the outdoor screens to make sure they got a spot with a good view. Myself, I made my way down to a bar where some friends were holding a table for...
Vancouver Canucks Game #5
So on Friday, June 11, 2011 after attending the UFC 131 weigh-ins, I made my way down to Hamilton street to watch game 5 of the Stanley Cup Finals on the outdoor screen. What can I say about this game? It took us a while to get anything going but just near the end of the 3rd period we were able to squeeze a goal past Bostons, Tim Thomas for the win! Vancouver was now up 3-2 in the series.  The...
UFC 131 Weigh-ins
So this weekend, UFC came back to Vancouver for a second time.  Like the first time, I decided to try and make my why down to see if I could catch the weigh-ins for the upcoming UFC 131 event. Due to the hockey game happening the same day (Friday), the venue for the weigh-ins changed. Instead of being at Rogers Arena, they moved it over to Jack Poole Plaza. It was held outside with a big stage...
Game 2 of the Stanley Cup Finals
Yesterday was game 2 of the Stanley Cup Finals. What can I tell you about it? It was just as crazy as the first game plus more. People piled into different areas in the Vancouver downtown core to watch the game broadcasted live on outdoor screens. I ended up going to the Granville and Robson Street location to watch. The atmosphere was amazing. Everyone was feeling positive and excited. The...
7 tags
STANLEY CUP FINALS! GAME 1!
Today is game day and Vancouver plays their first game against Boston at 1730. Where will you be when the game starts? Let the Stanley Cup Finals begin!!!
Richmond Night Market
This weekend was beautiful. Saturday turned out to be nice and sunny and I was able to go out and enjoy it. My buddy and I decided to go down to Triangle Beach for some mudding and photography before heading down to the night market. When we arrived there surprisingly there were still lots of puddles of water and mud from the previous days which had rained. Puddles + mud = fun times 4x4ing!...